Our History
We have been in business since 2010. Our company was formed when a need for efficient and reliableservice for branded items and personal protective equipment (PPE) was identified.
What we offer
We offer our clients the unique experience of having a supplier that can satisfy your requirements for branding and PPE freeing your sales, marketing and safety employees up to be able to focus the on strategic tasks.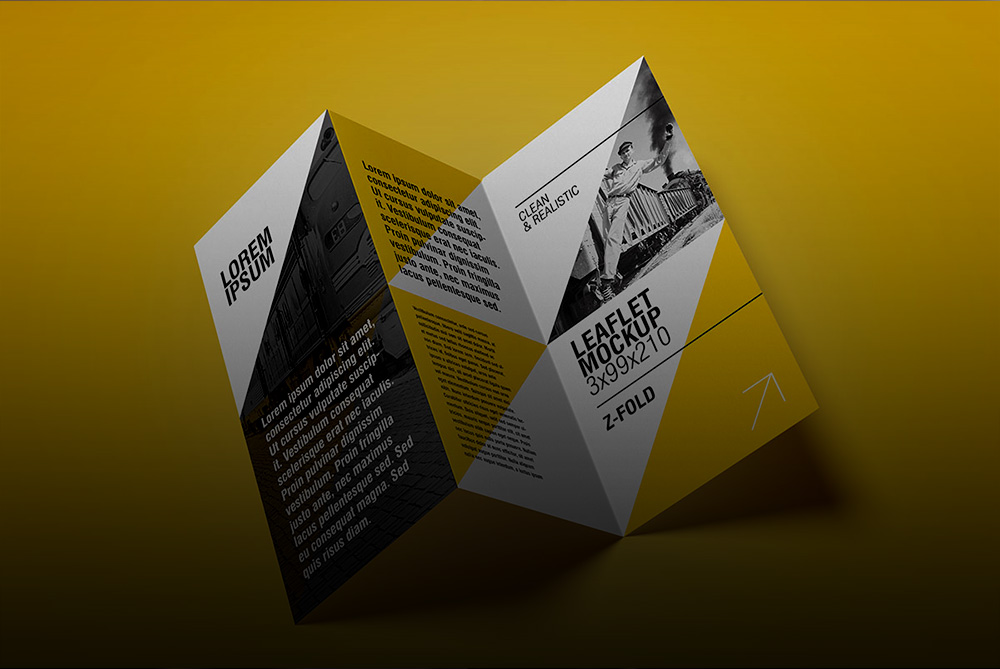 Strategy
We have very strong business values, we treat our customers the way we would want to be treated. Our growth strategy is to diversify into different markets, from FMCG, Not for Profit Sector, Construction & Engineering to day to day business.
Flexibility is our core strengths enabling us to assist any business in any category in finding what they require.
Our goals for the coming years is to make Grande a brand that represents excellence that will serve many generations to come.